WELCOME TO
SAN BENITO
13°C
VIEW THE GARDEN LIVE
MAKE A BOOKING
Shop Online
Book your stay
Book for Babel
Book a workshop
ABOUT US
Nestled at the top of Grano de Oro, Hacienda San Benito proudly stands as one of the newest Cartagena de Indias farms. Boasting captivating vegetable and fruit gardens alive with diversity and beauty, our establishment offers unique accommodations, heartwarming culinary delights, and an ambiance that fosters a profound sense of well-being. We warmly welcome families, couples, and groups, encouraging them to embark on transformative spiritual quests within the embrace of our sanctuary.
GARDEN
An orchard and vegetable garden boasting remarkable botanical variety.
Every facet of Hacienda San Benito – from the serene Nature Glamping & Spa to the Farm Shop and Restaurants – is guided by the dynamic interplay and diverse botanical wonders of the garden.
VISIT OUR GARDEN
FARM HOTEL
Combining the simplicity of our farm buildings with style.
The farm hotel is characterised by thick whitewashed walls, elegant gables and hearty fireplaces, emulating an authentic farmstay experience.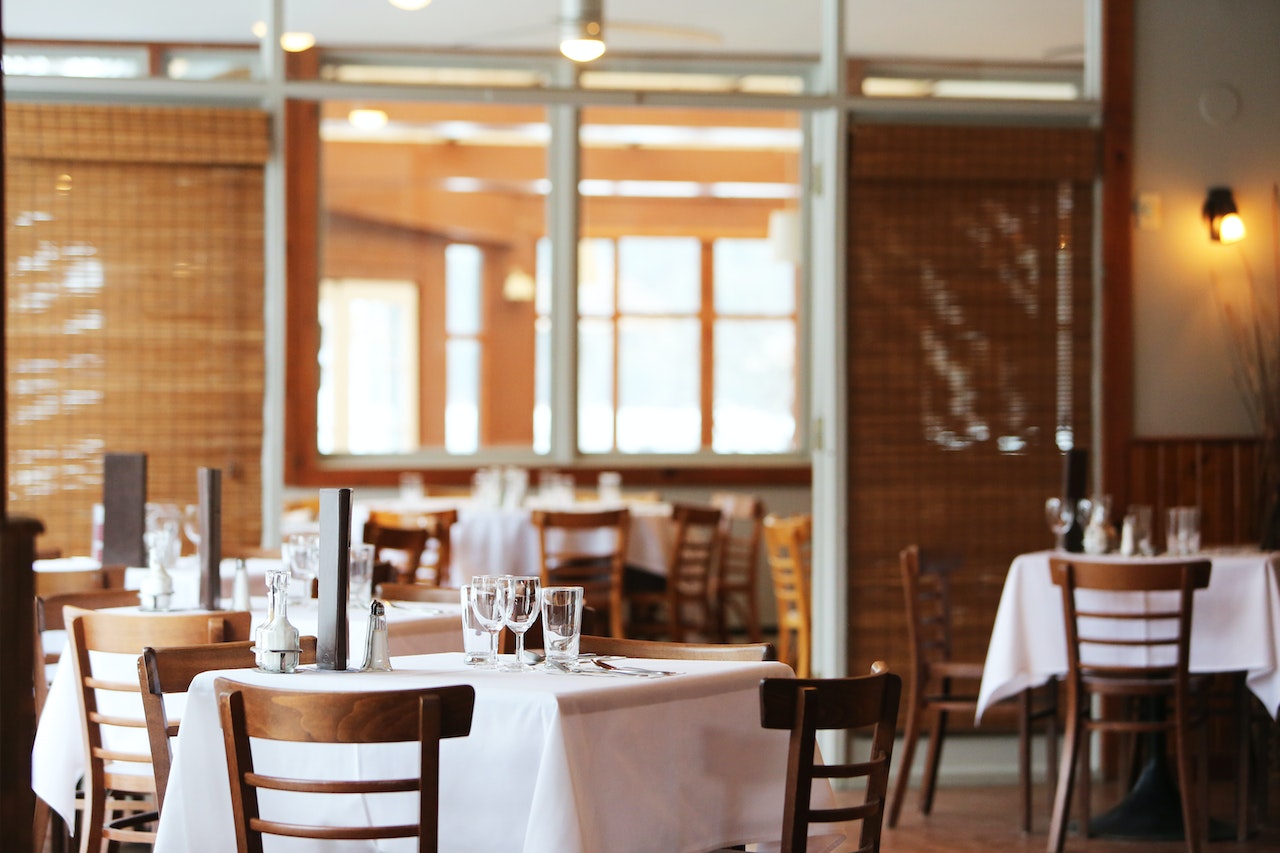 RESTAURANTS
Our menus are always guided by what is available in the garden.
We have a farm-to-fork philosophy which means we like to serve food that is seasonal and that reflects our "pick, clean and serve" approach.